INTRODUCTION
YUNG CHANG VIET NAM CO.,LTD
Yung Chang Label group was first established in Taiwan in 1979, servicing in textile and garment. In 1989, Yung Chang Label Dongguan was established in Guangdong, China. Having visionary leadership and a solid outlook for development, Yung Chang Label Vietnam was established in 2002 by Director Chen Li Wei.
Over 16 years in Vietnam, Yung Chang has grown to become one of the top companies in textile export industry. Currently Yung Chang has affirmed its position and prestige in the industry to meet the market's development needs.
Yung Chang has a factory with huge a workshop, more than 100 workers with 3 working shifts and more than 50 staff working in administration hours, along with modern machinery and equipment in order to improve productivity and meet the needs of customers.
MAIN PRODUCTS
Woven Label

Specific Woven Textiles

Embroidery
Jacquard Fabric

Webbing

Printed Label
OUR CUSTOMERS
Clothing brands

Shoe Brands

Modern Manufacturers
Fashion Brands

Model Accessories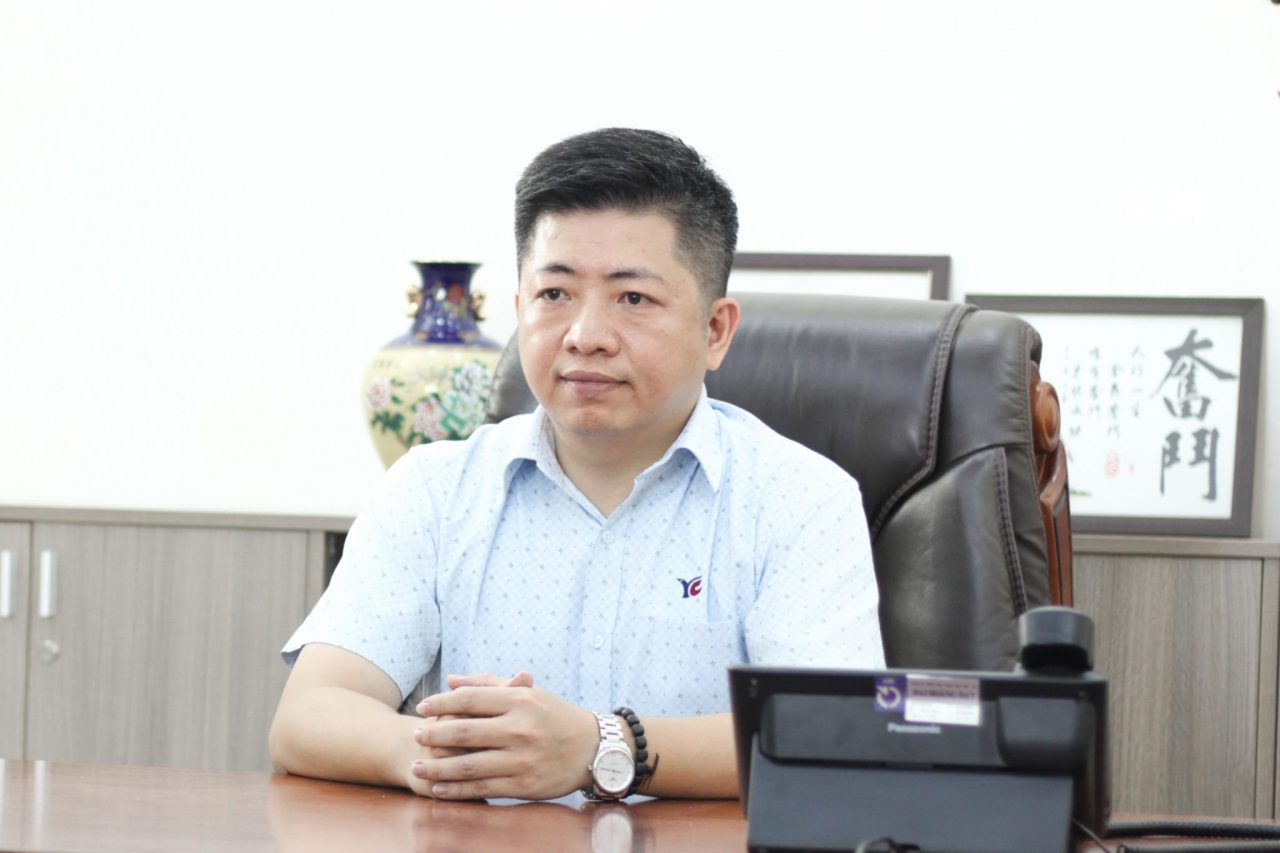 Mr. Chen Li Wei – General Manager